Be automatically informed about faulty IDOCs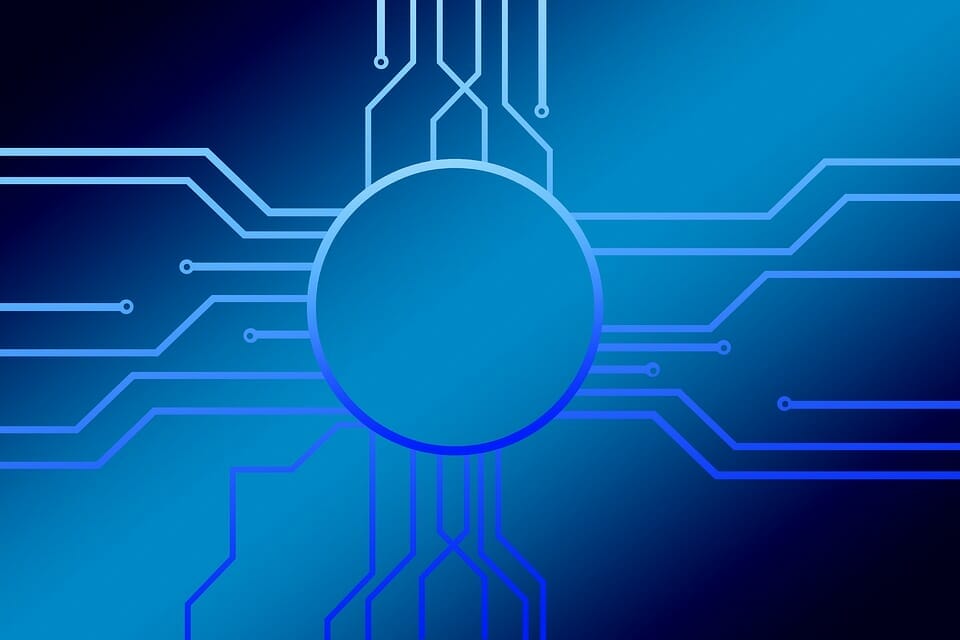 Would you like to be automatically informed about faulty IDocs in your system? Then we have the solution: This is not only cheaper and easier, but also good for your business processes
IDocs are the central format for exchanging data with internal and external systems in the SAP system (EDI/ALE). On the one hand, they collect data from the application documents and master data in IDocs during outbound processing. Subsequently, they are sent to the target system/client. On the other hand, during inbound processing from a source system, they are transferred to the IDoc inbound interface. Then they are stored in the system. In a further step, the document data is generated and posted in the corresponding application. However, errors occur in the processing of EDI/ALE transactions in an SAP ERP system. In practice, this causes many companies to lose valuable time in recognising and correcting these errors. As a result, business processes are delayed and interrupted. And this is unnecessary.
Due to easily adjustable rules, these situations are recognised immediately. In the event of the occurrence of a previously defined rule, the responsible employees are automatically informed. You define the set of rules for monitors to detect certain situations and the distribution of messages according to your requirements. Furthermore, you can determine what the notification should look like.
Doc-Alerting-Monitor supports you in immediately recognising and correcting errors in IDoc postings (EDI/ALE). You no longer have to log on manually to the SAP client to check, but are automatically sent a notification. Thanks to useful links to SAPGUI and SAP-WebGUI, you can jump directly from this message to the relevant clients and transactions and make the necessary corrections. This means you no longer lose time in your business processes.
IDoc Alerting Monitor is seamlessly integrated into the SAP standard and creates real added value for your ERP system. In the customising options delivered with the system, you define yourself who is to be notified about which IDocs. You can thus define complex responsibility scenarios.
In addition, the notifications are generated via templates. In this way, the message can also be visually adapted to your CI/CD requirements.
Read more at: Solutions - IDOC Alerting Monitor